Web Design & Digital Marketing that will Grow Your Business
Tap into our expertise and quickly gain an effective, cohesive digital strategy.
Team Up with Real Experts
We are the experts you need to help grow your business online.
Crafting Digital Experiences with Passion and Precision
Welcome to The Technical Advisor, where imagination meets innovation, and pixels transform into captivating online experiences. We are not just web designers; we are digital architects, driven by a shared passion for creativity and a commitment to delivering excellence.
Our Philosophy
At The Technical Advisor, we believe that every pixel has a purpose. Our design philosophy revolves around fusing aesthetics with functionality, ensuring that every website we create becomes a user-centric masterpiece. We understand that a website isn't just a digital presence; it's an interactive platform that reflects your brand's essence and engages your audience.
What Sets Us Apart
Creativity Unleashed: We thrive on innovation. Our team of creative minds pushes boundaries, exploring new design horizons to craft unique and memorable digital experiences.
User-Centric Approach: Your audience is at the heart of everything we do. We meticulously research and empathize with your users to create designs that resonate, engage, and convert.
Technical Expertise: Design isn't just about aesthetics – it's about functionality too. Our technical wizards work seamlessly to ensure that every website not only looks stunning but also performs flawlessly.
Collaborative Partnership: We don't just build websites; we build relationships. We believe in collaboration, working closely with you to understand your vision and translate it into a digital reality.
Our Services
Web Design: From minimalistic elegance to bold and vibrant, we breathe life into your brand through cutting-edge web designs.

Responsive Development: In a mobile-driven world, we ensure that your website looks and functions flawlessly across all devices.

E-Commerce Solutions: Elevate your online store with our e-commerce expertise, combining aesthetics and usability to drive sales.

UI/UX Design: User experience is paramount. Our UI/UX designs are intuitive, enhancing user satisfaction and engagement.

Branding: Beyond websites, we shape brand identities that tell your story cohesively and compellingly.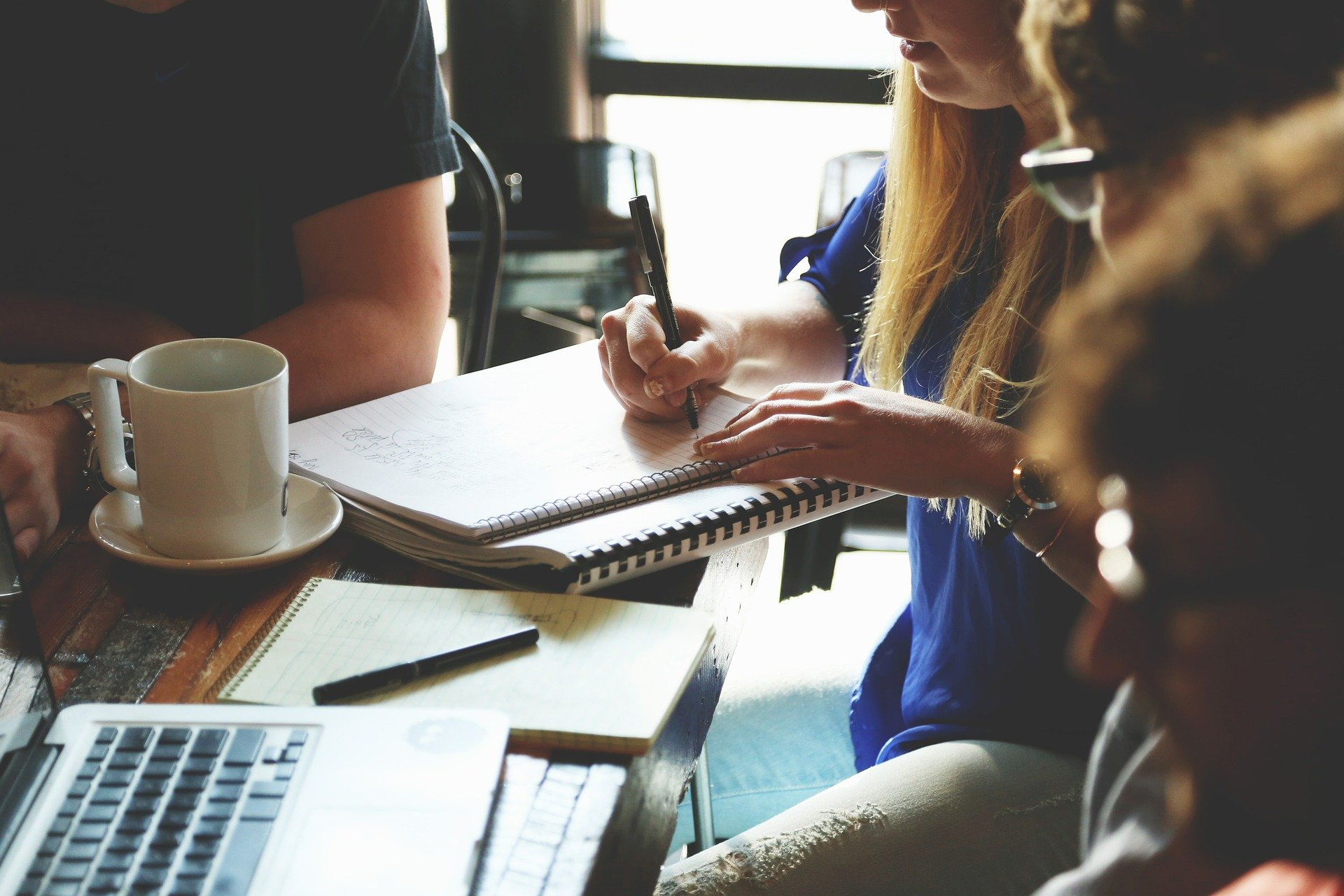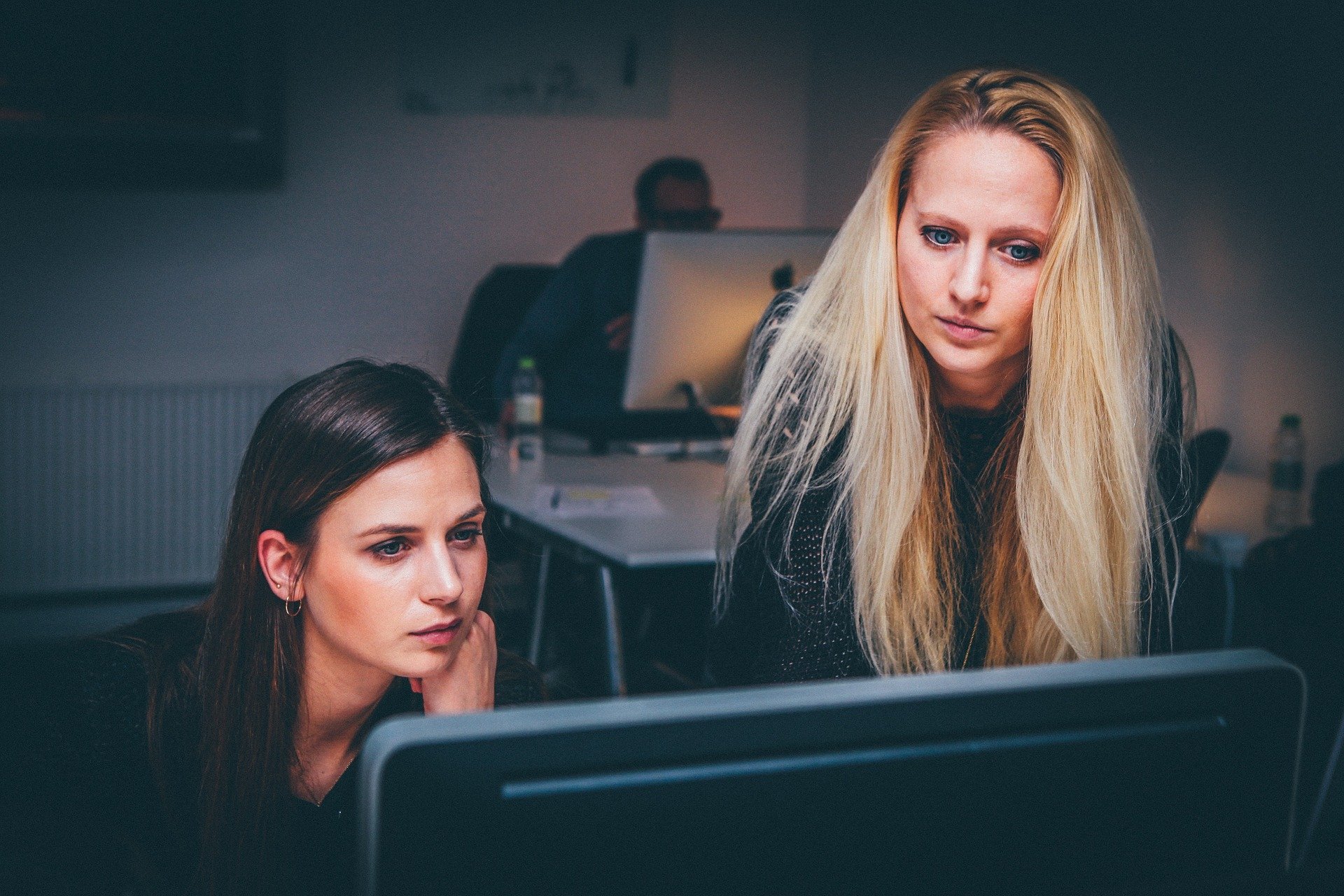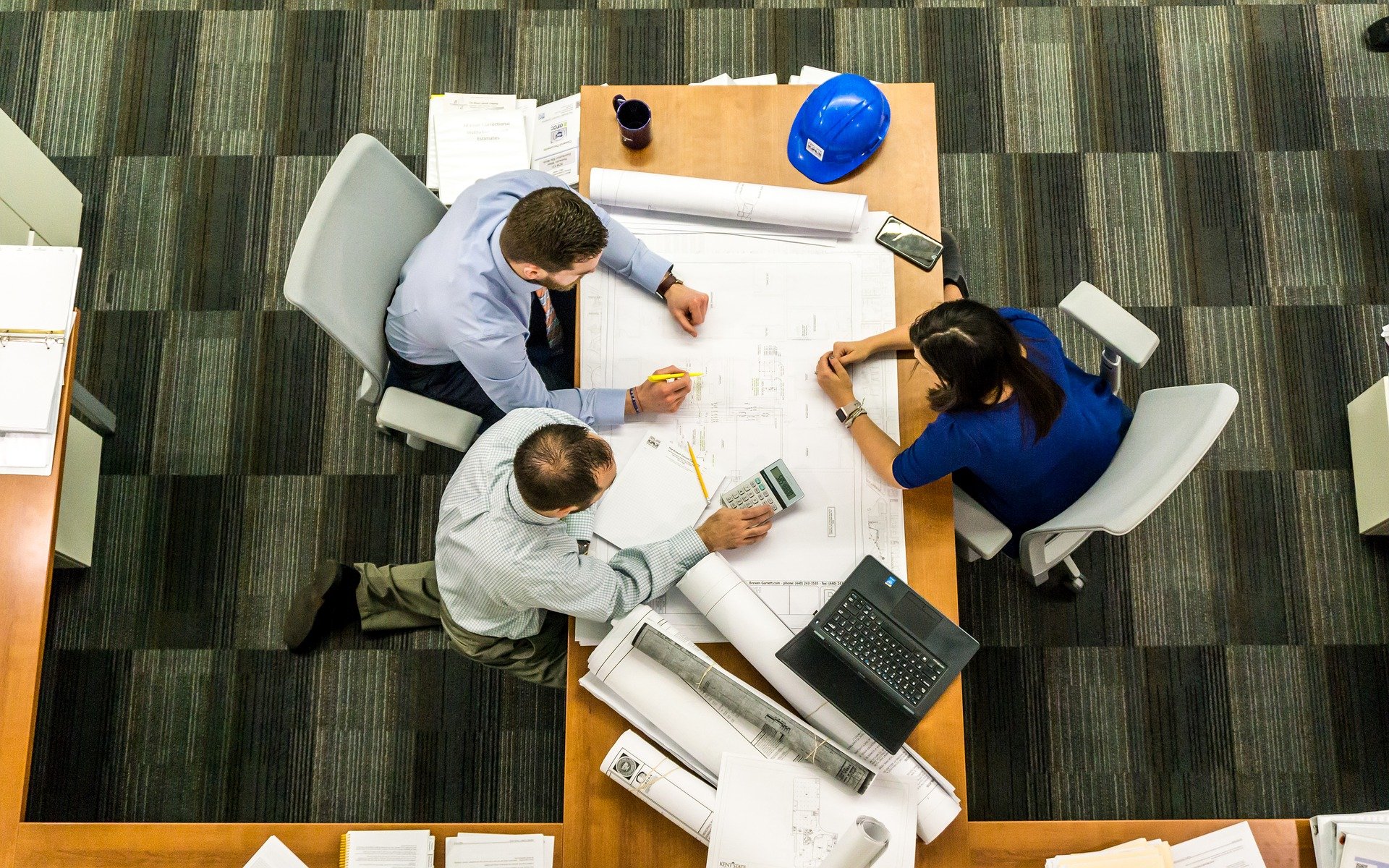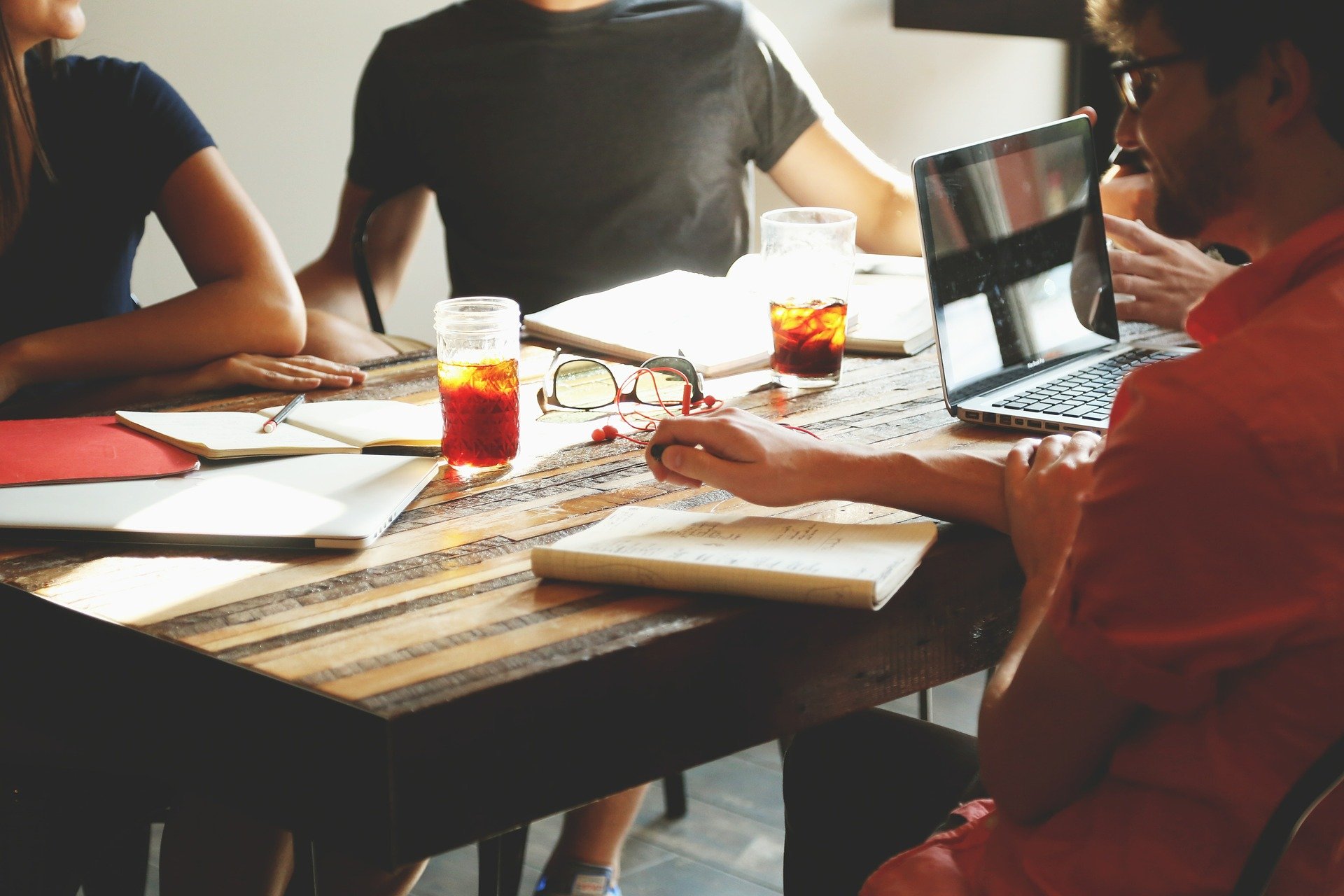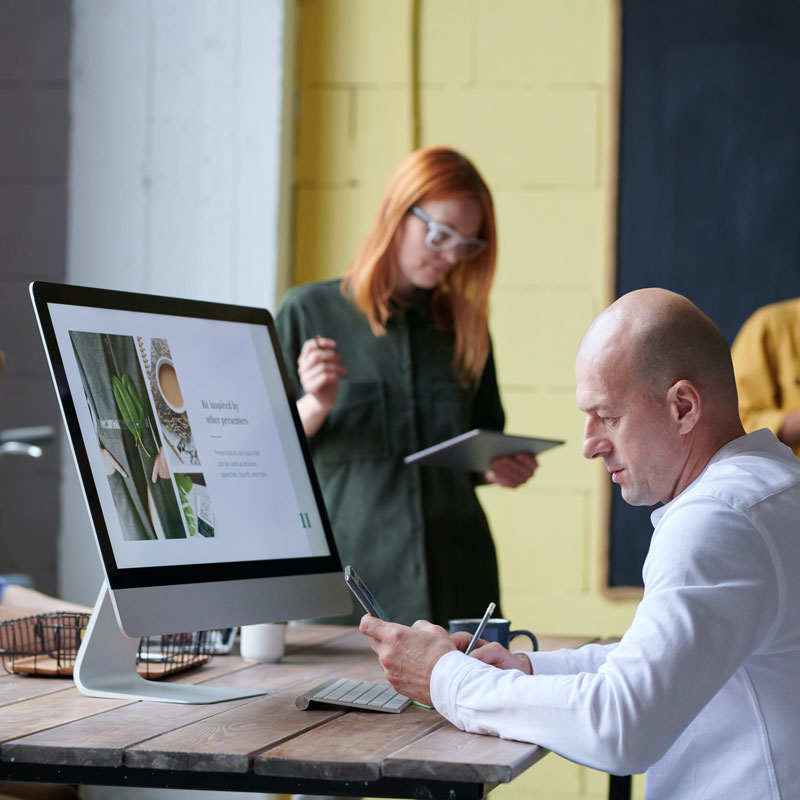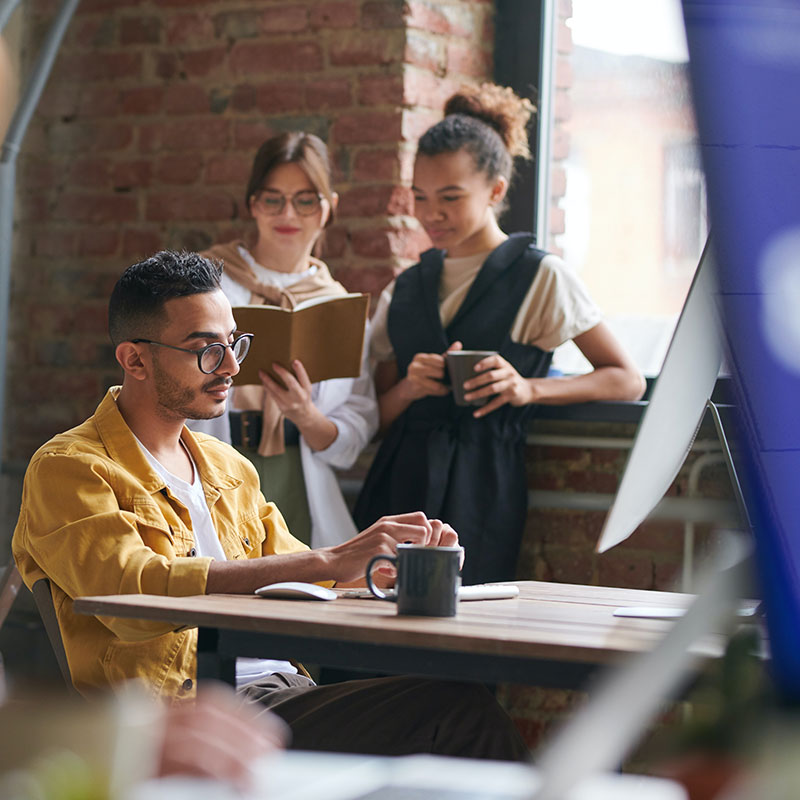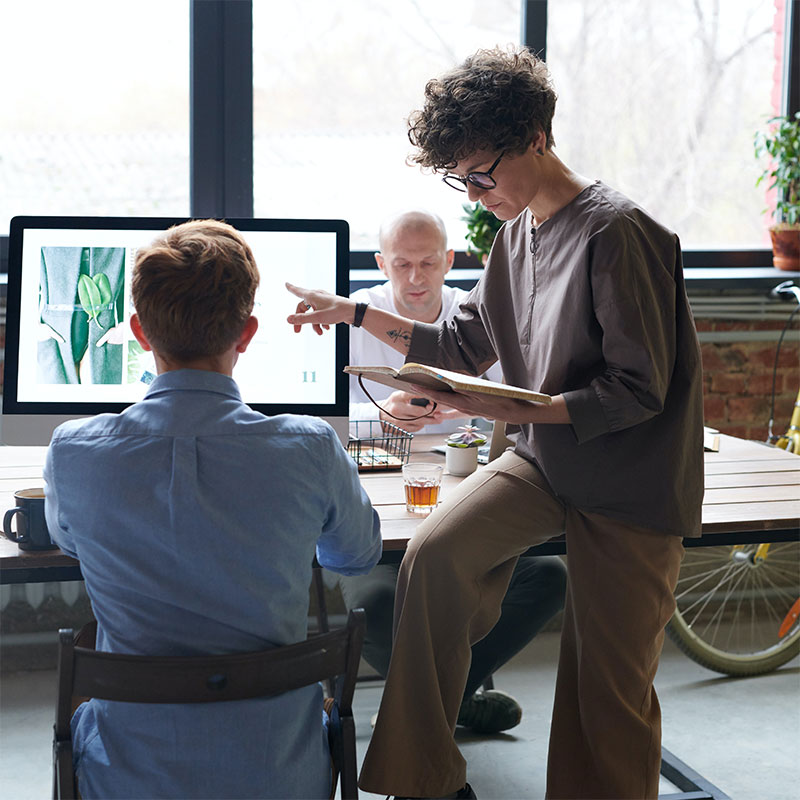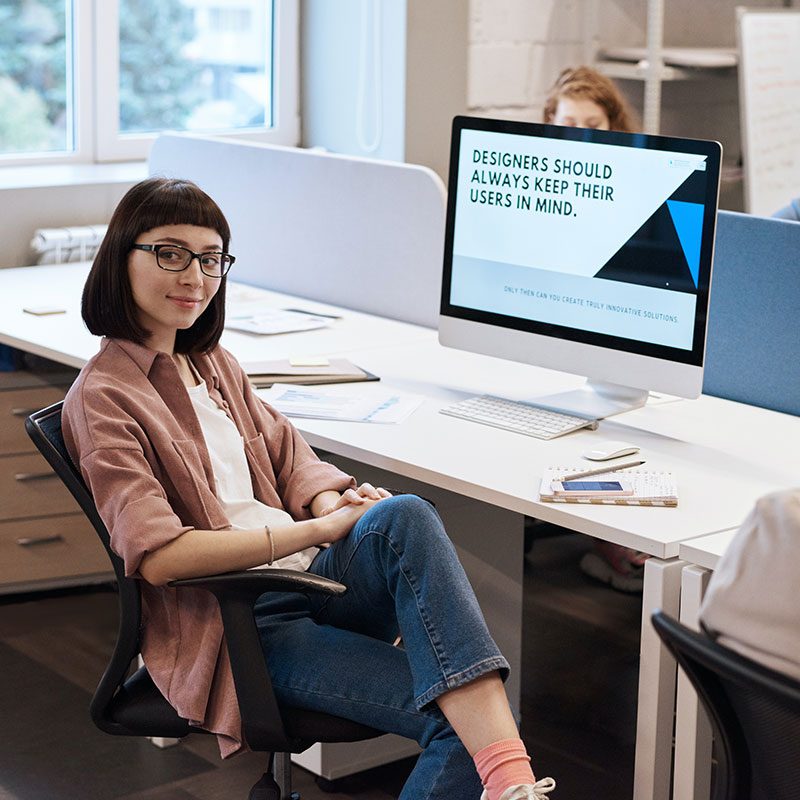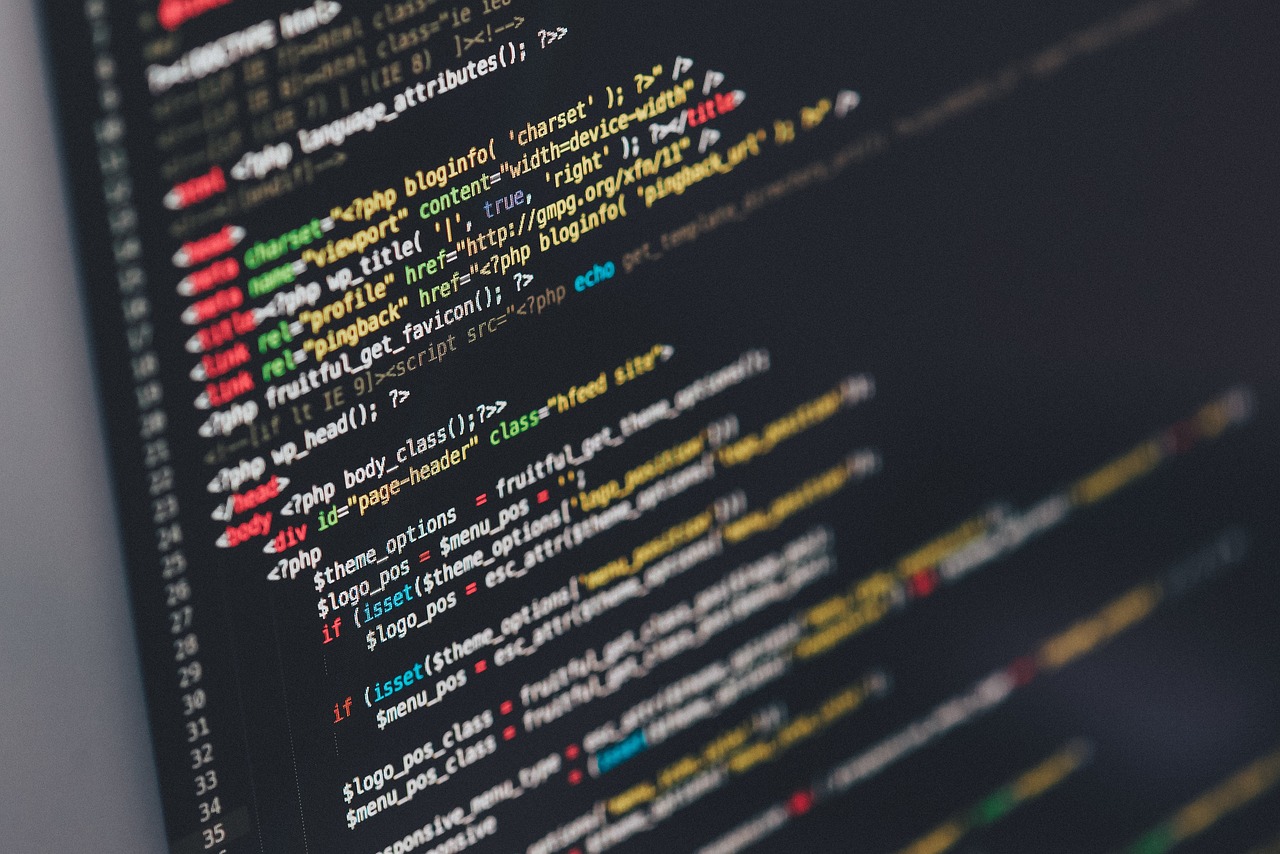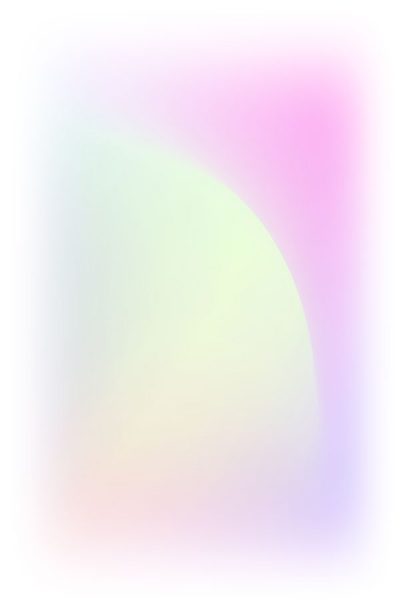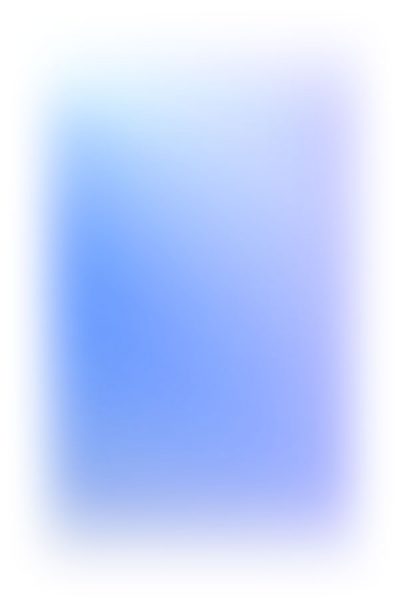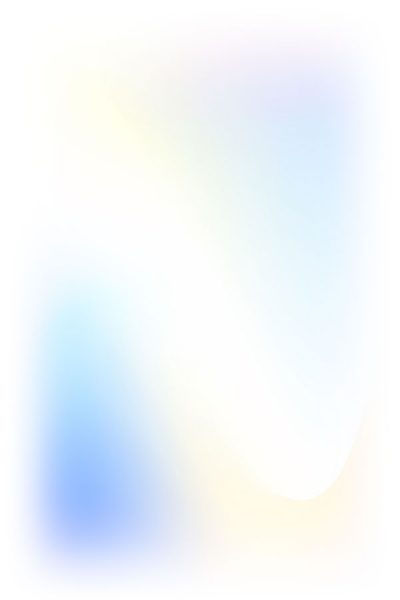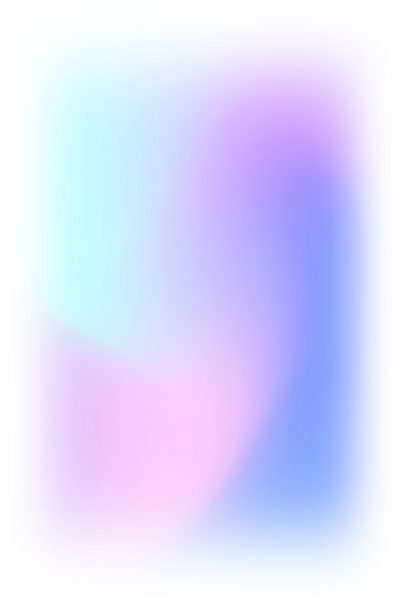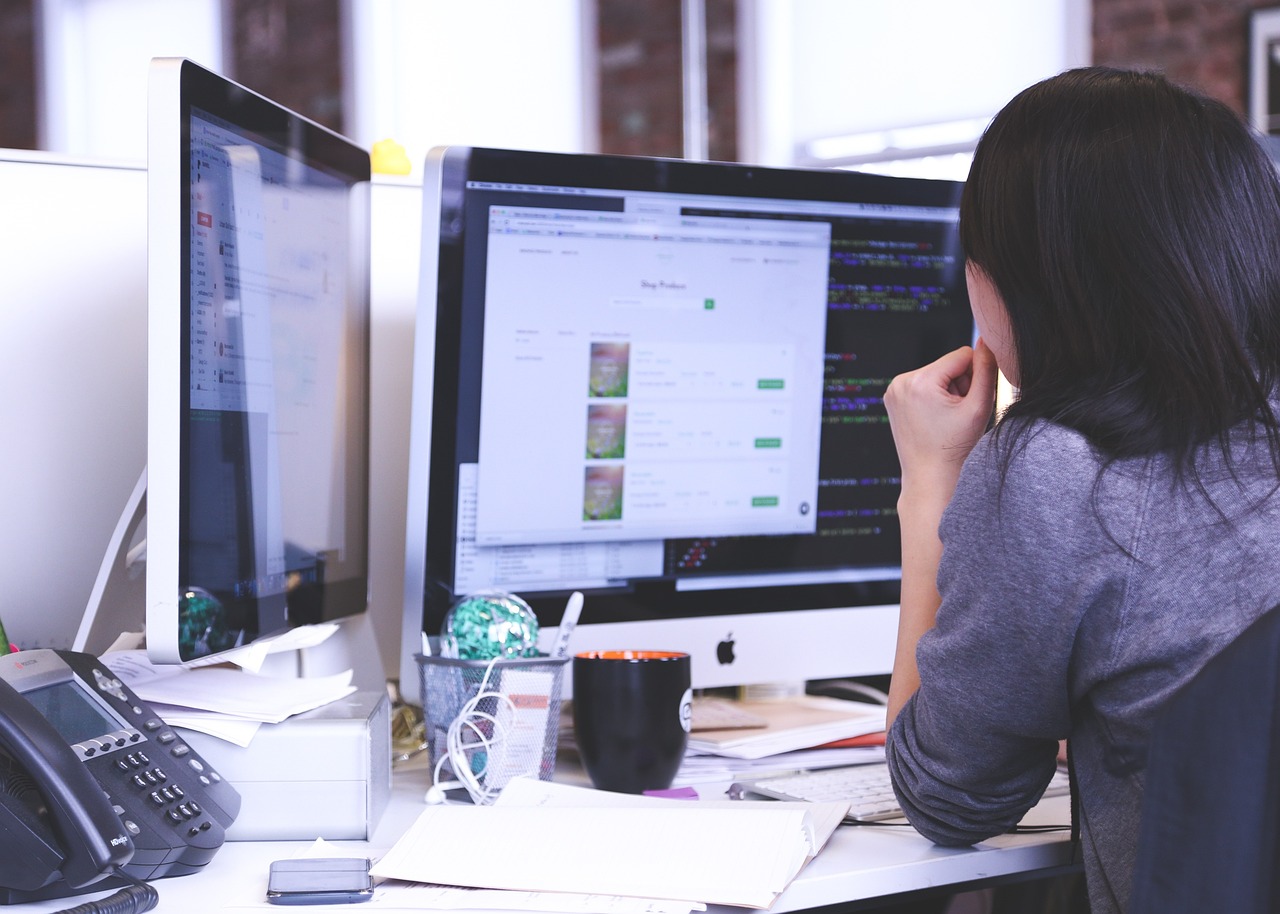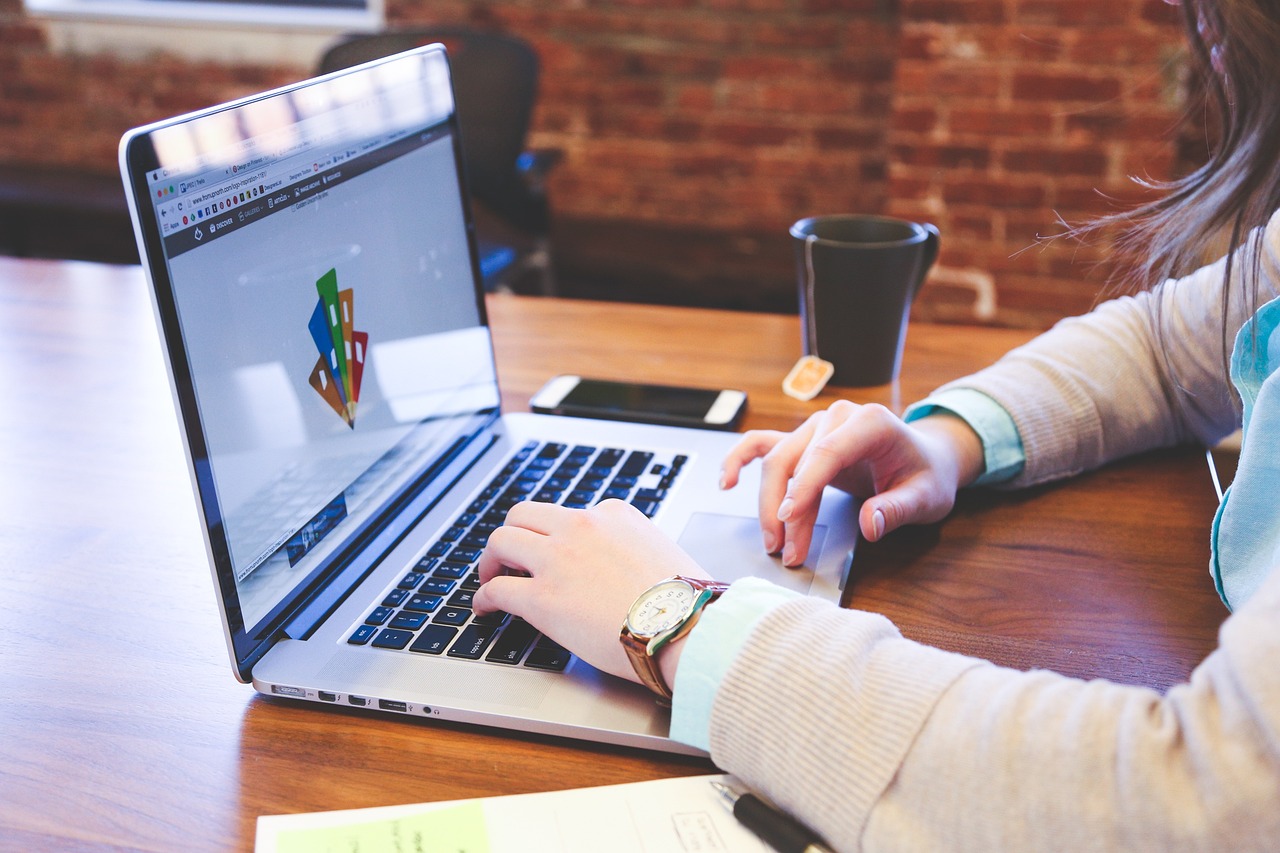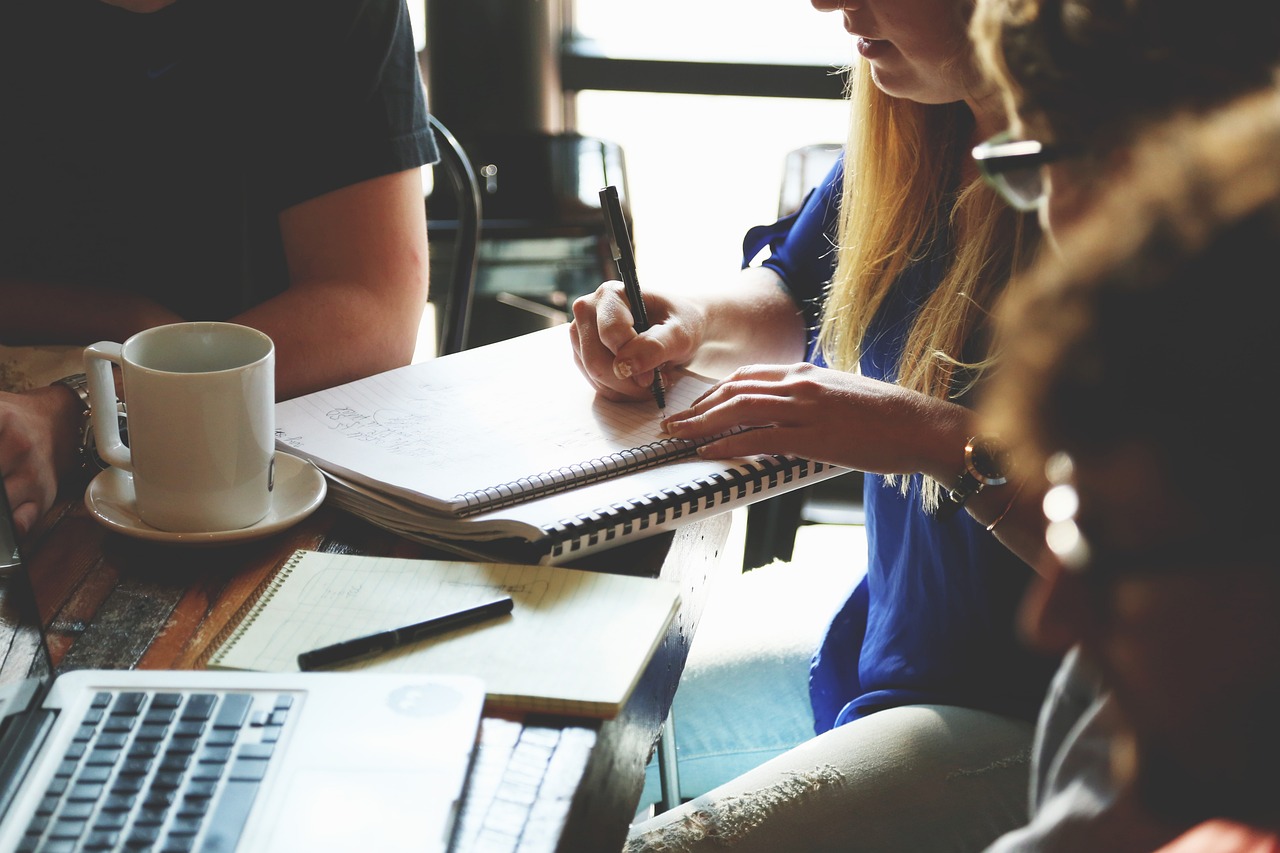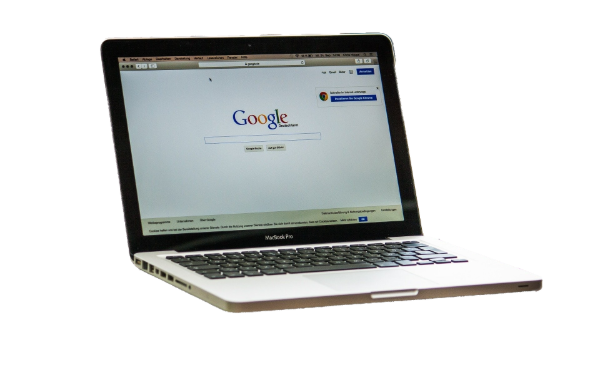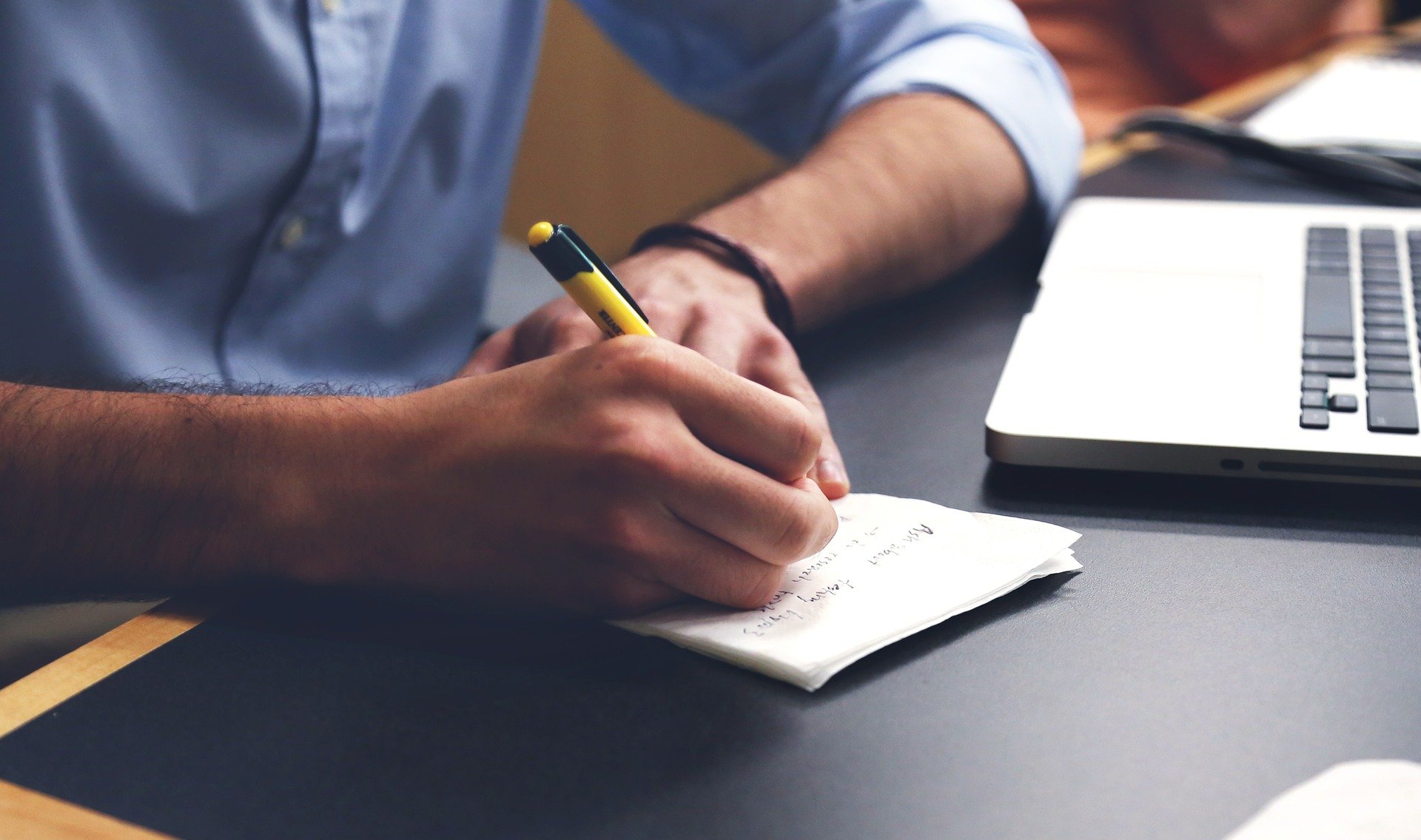 Would you like to be on the ground floor of a growing company?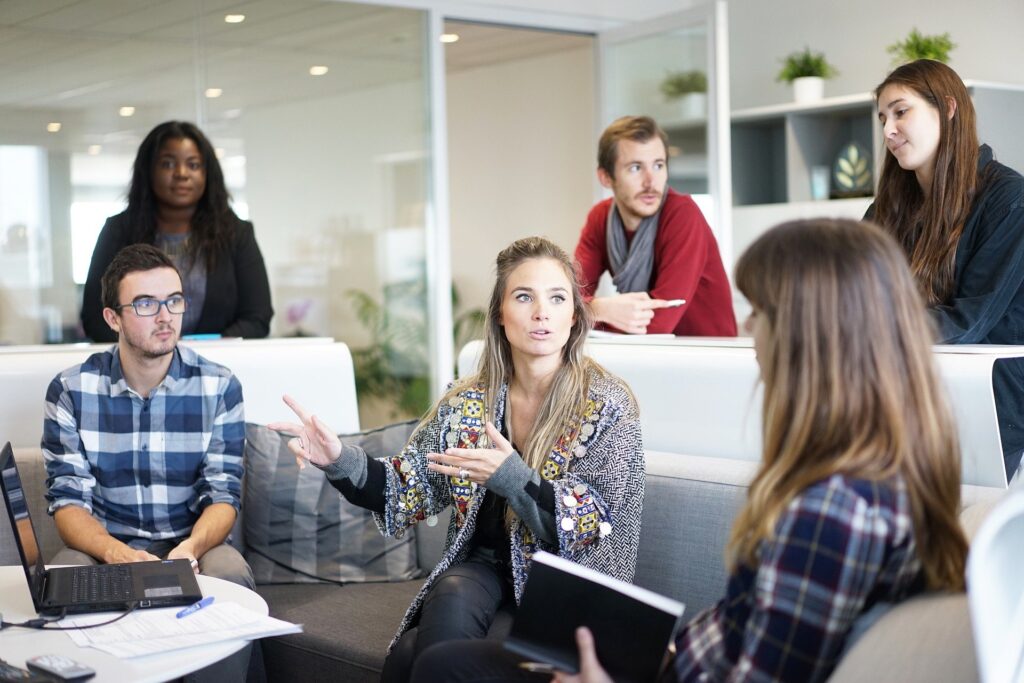 Let us work together to create a strategic partnership and help us grow together.
CEO The Technical Advisor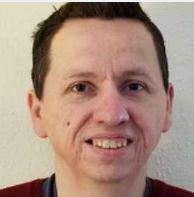 We are willing to work with your business no matter the product. Just give us a chance. 
Ready to Grow Your Business?
We are here to help. Just click on GET STARTED and we will help you.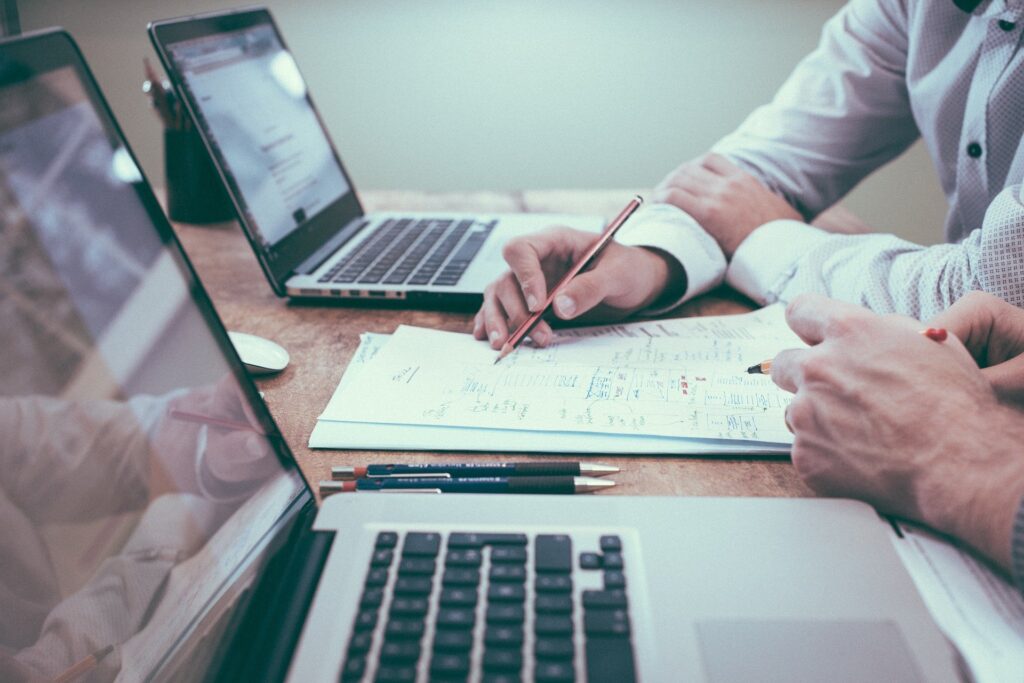 Build a website
Will Build a Simple Website
$
249
One time Charge
Create custom emails with URL

Teach team to maintain website
Build, Host and Maintain Your Website
Will Build, Host and Maintain Your Webiste
Create custome emails with URL

Teach team how to use website
Build, Host and Maintain Your Website
Will Build, Host and Maintain Your Webiste
Create custome emails with URL

Teach team how to use website

Create Marketing Campaigns