We Focus on building Strong, Intuitive and Dynamic Sites.
In short, we do it all. The technical advisor team practices a wide skillset of marketing and design tasks on a daily basis. Our team genuinely want to see you succeed online, and we love a fierce battle in search results. We will steadily build your brand online.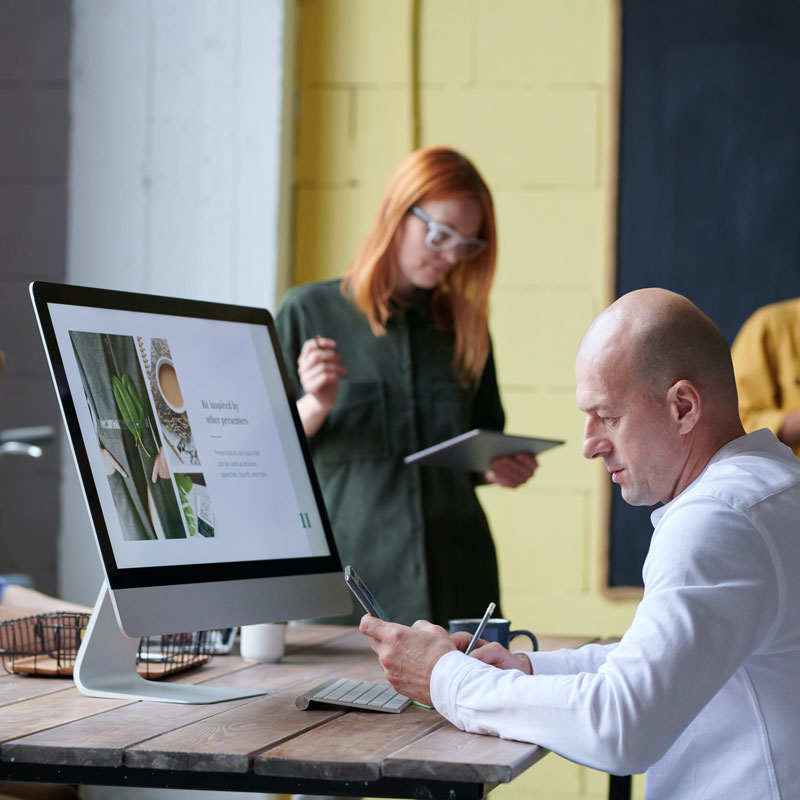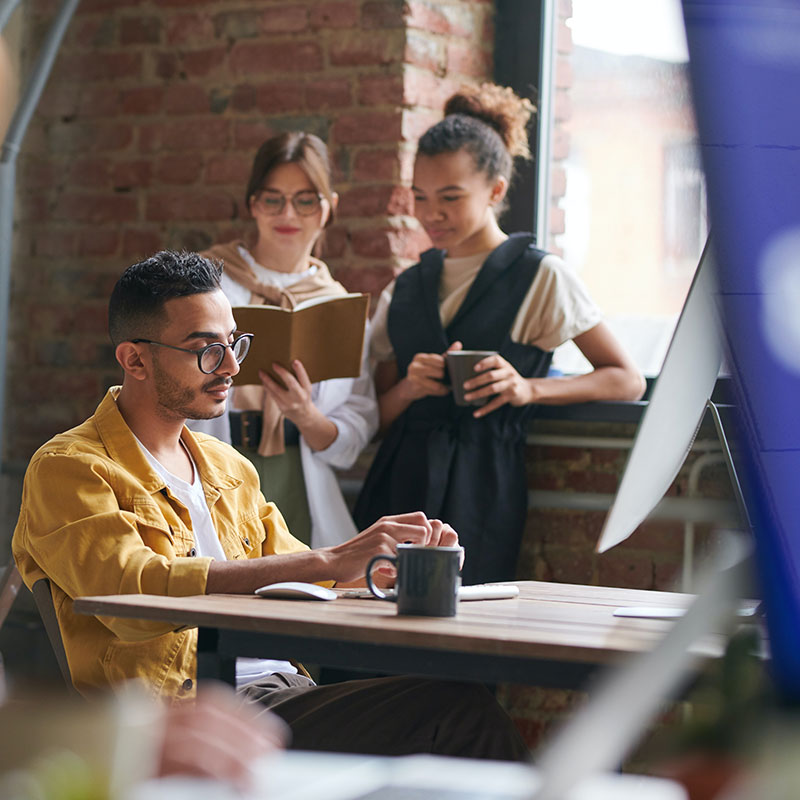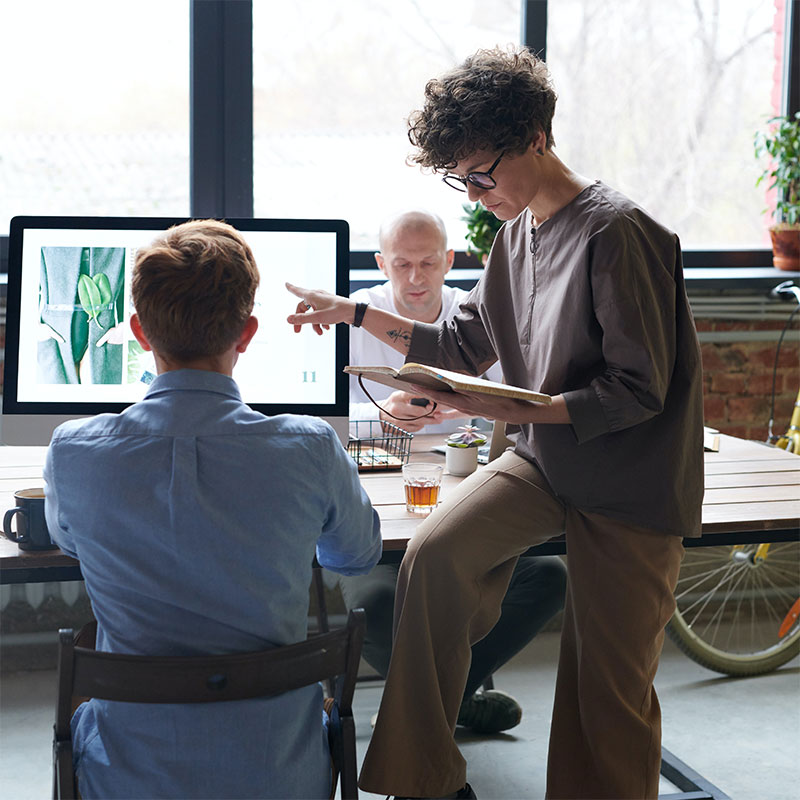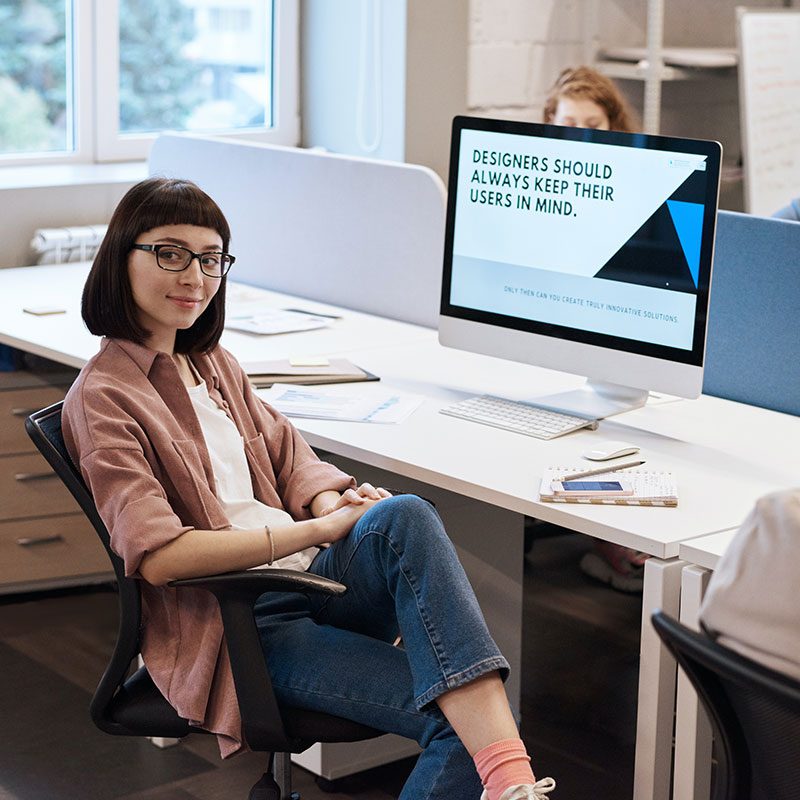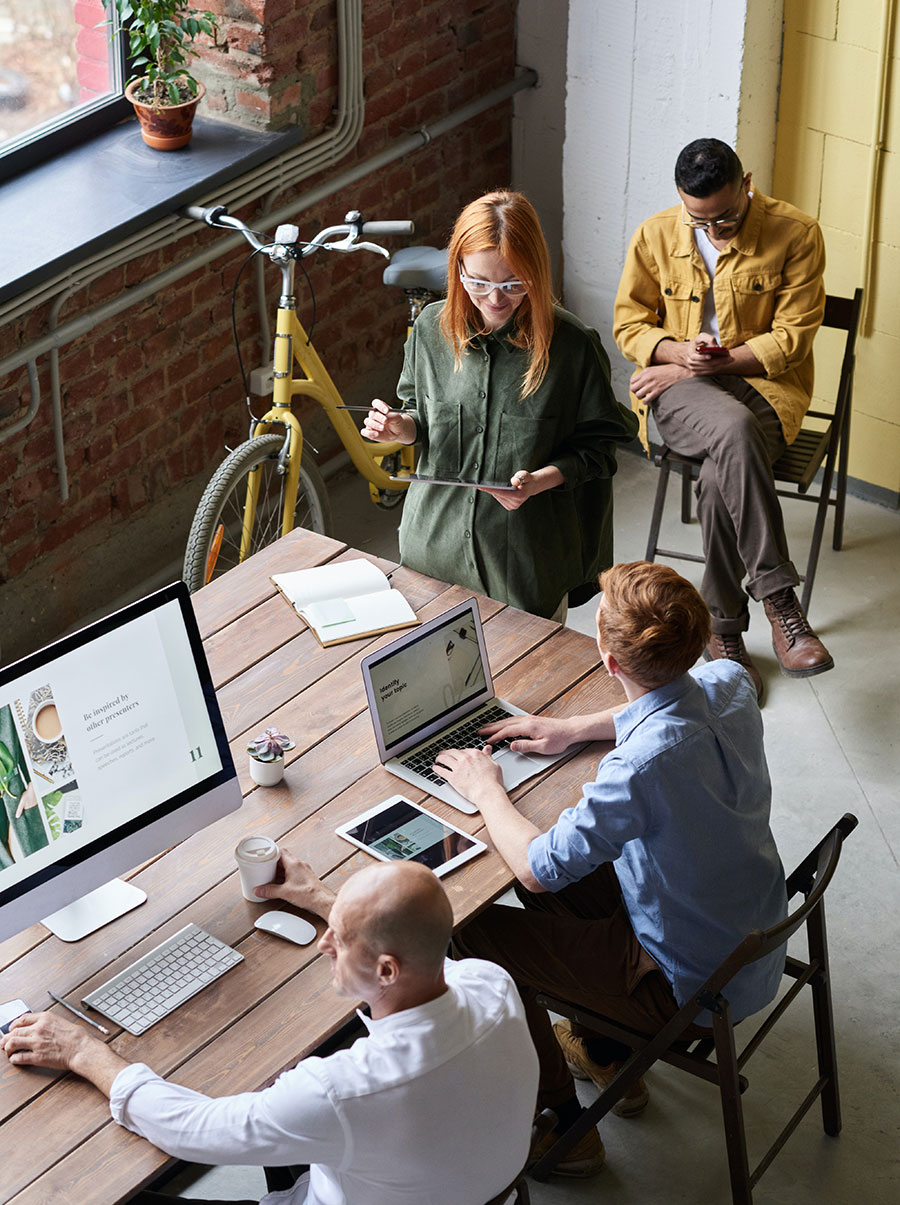 We know that the user is in the center of every business.
Set your organization apart with a distinctive design that people will enjoy using on any type of device.
We provide a wide array of resources to help your business succeed online. 
No matter the business we can help it succeed online. 
Ready to Grow Your Business?
If you're ready to grow your business online. Click on Get Started and we will work together to make that happen.